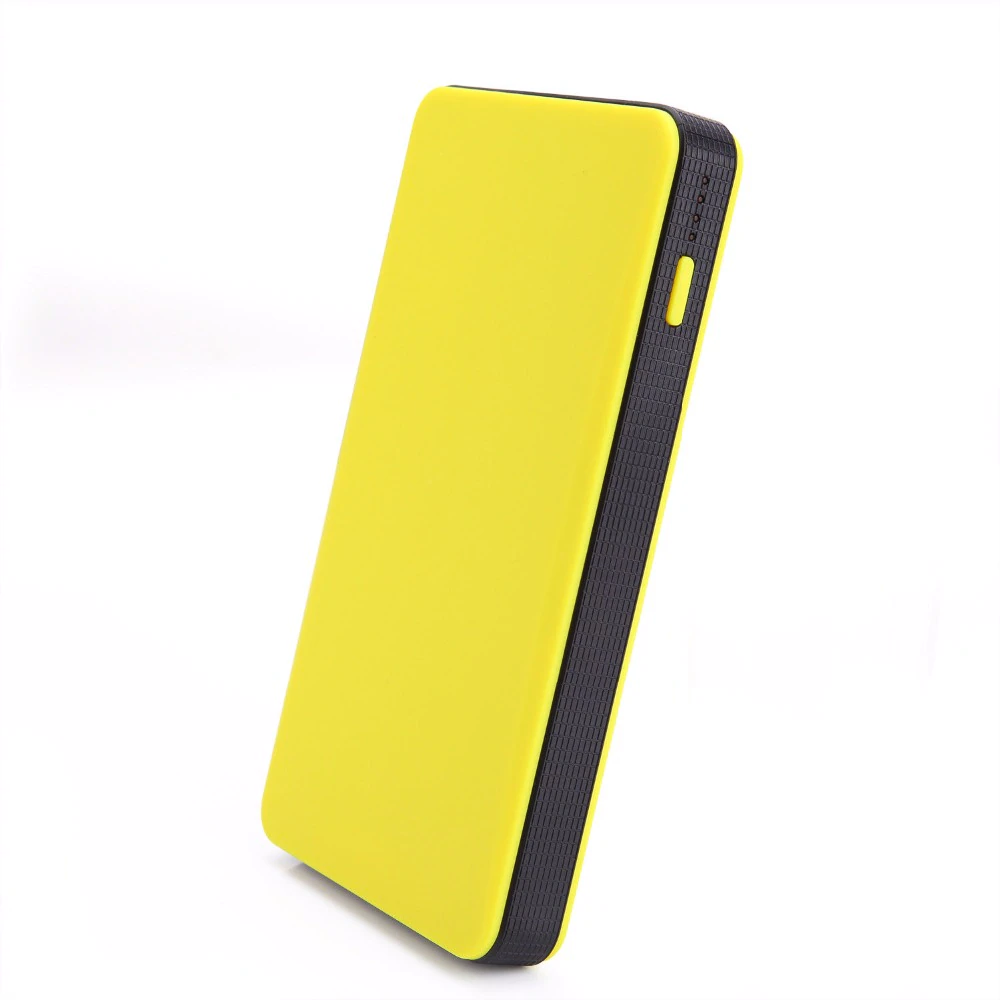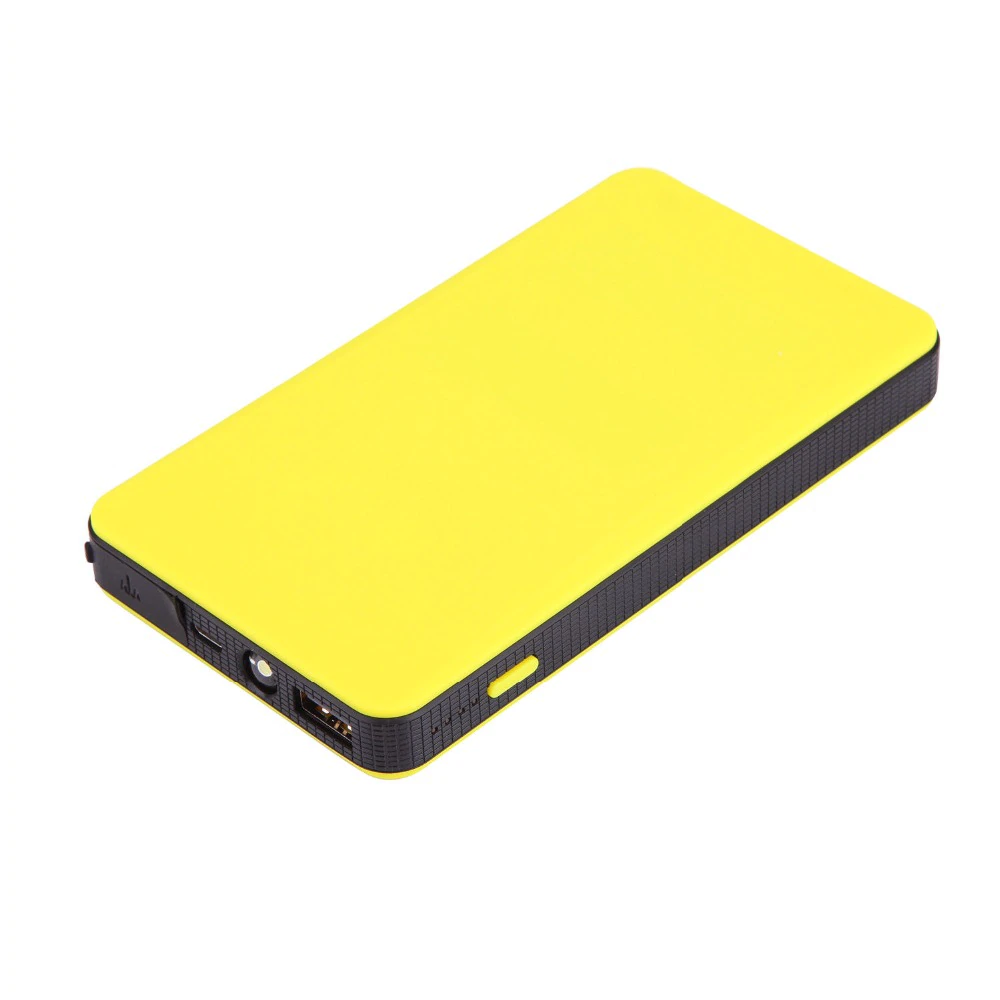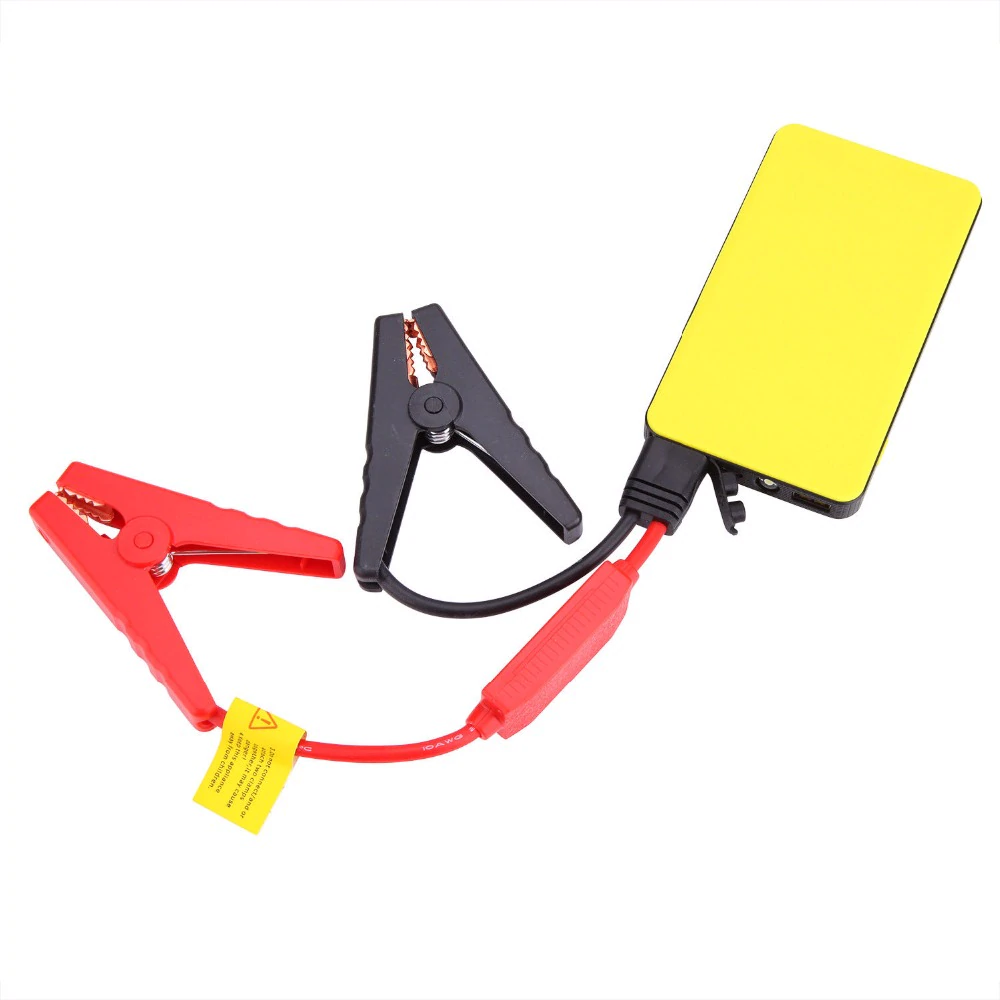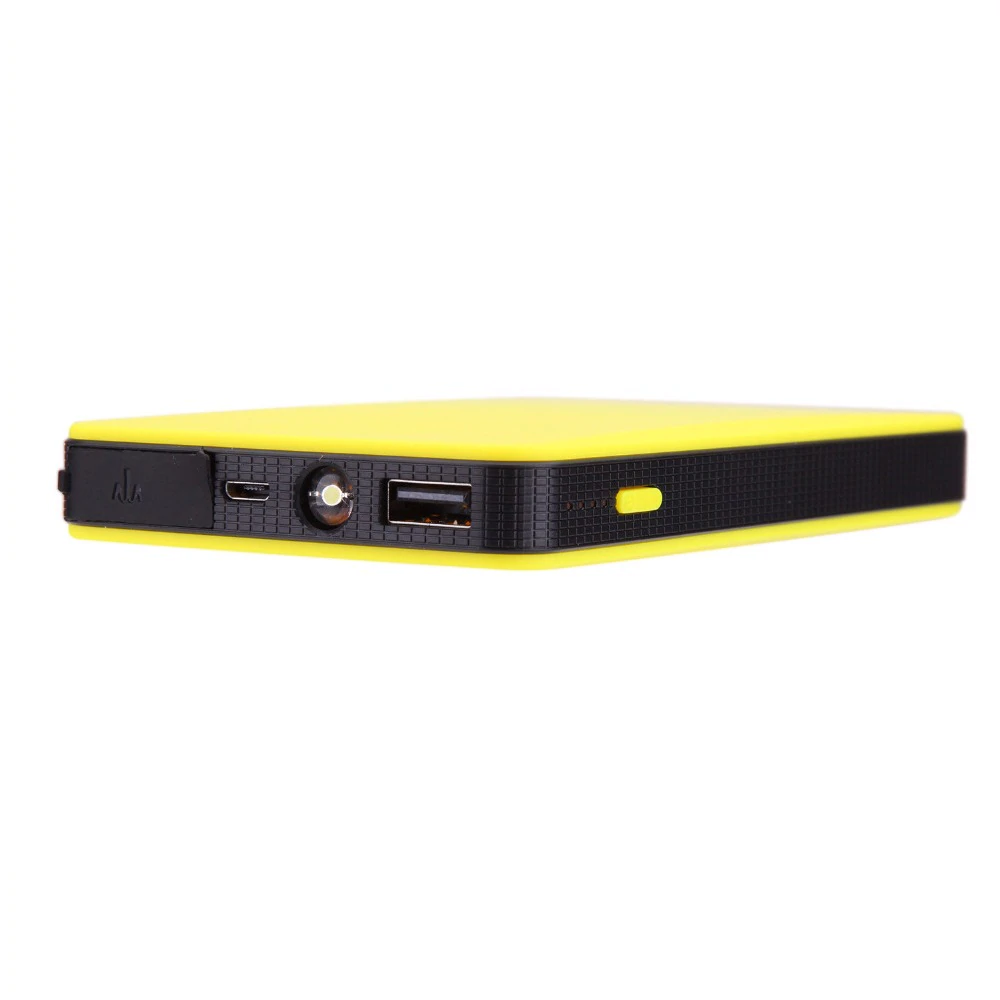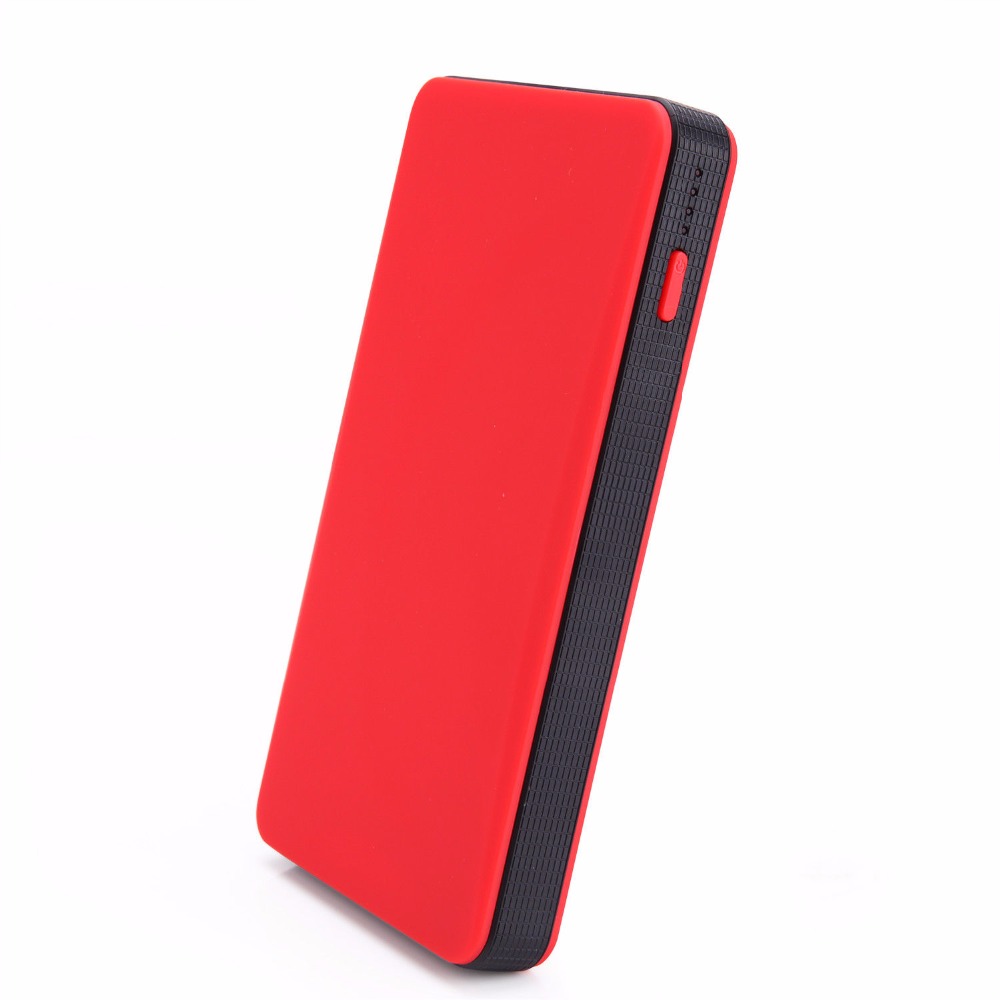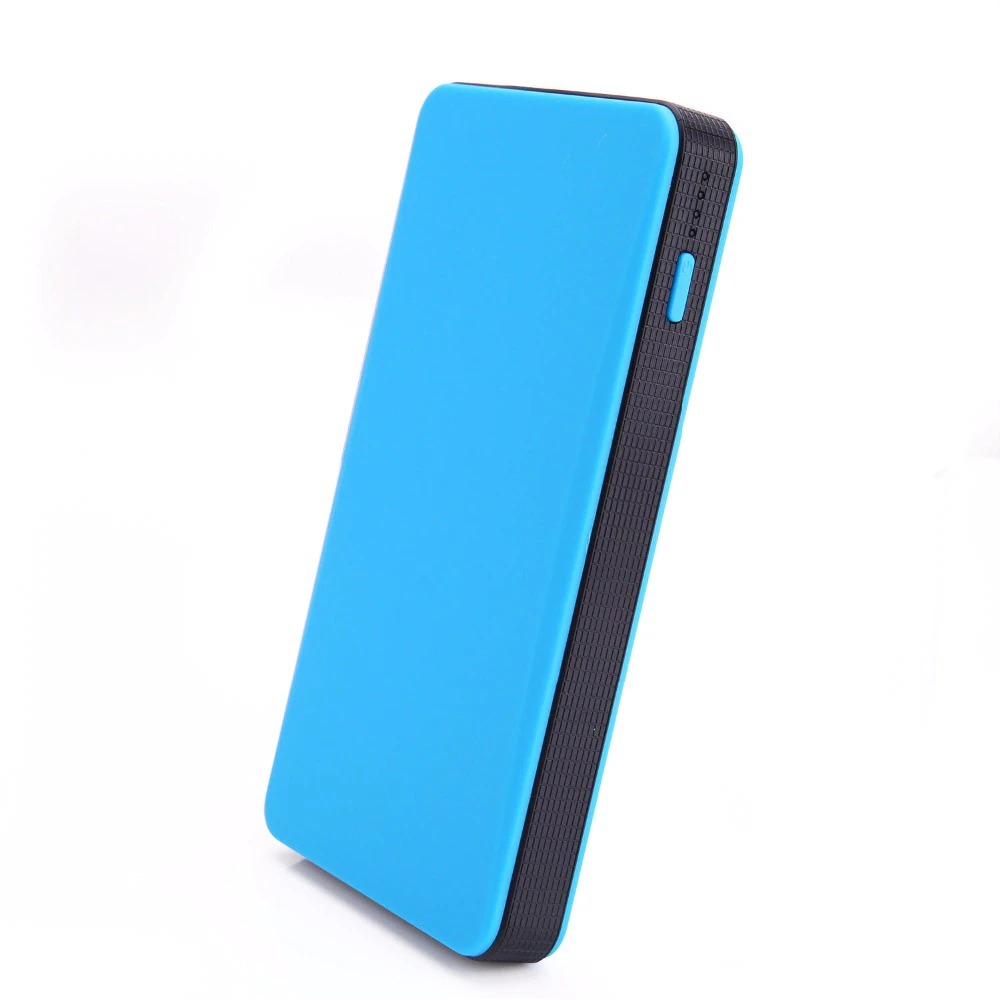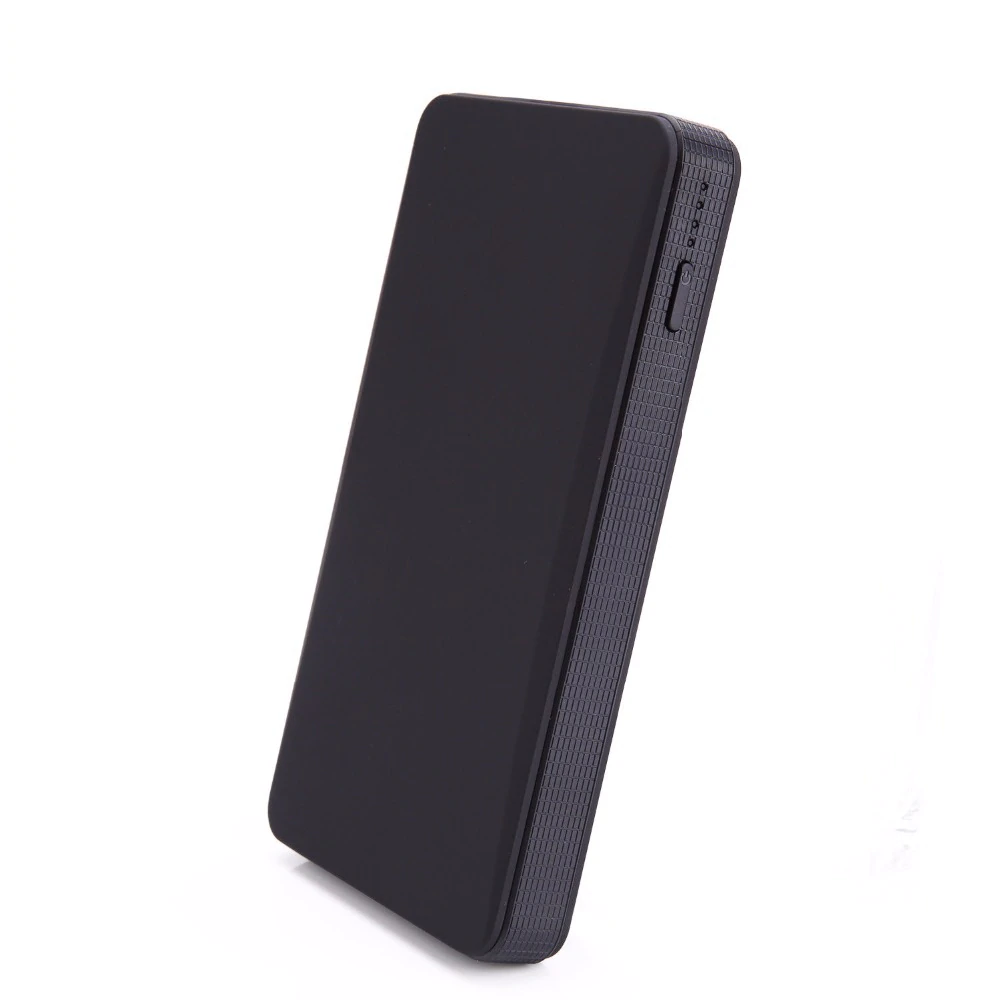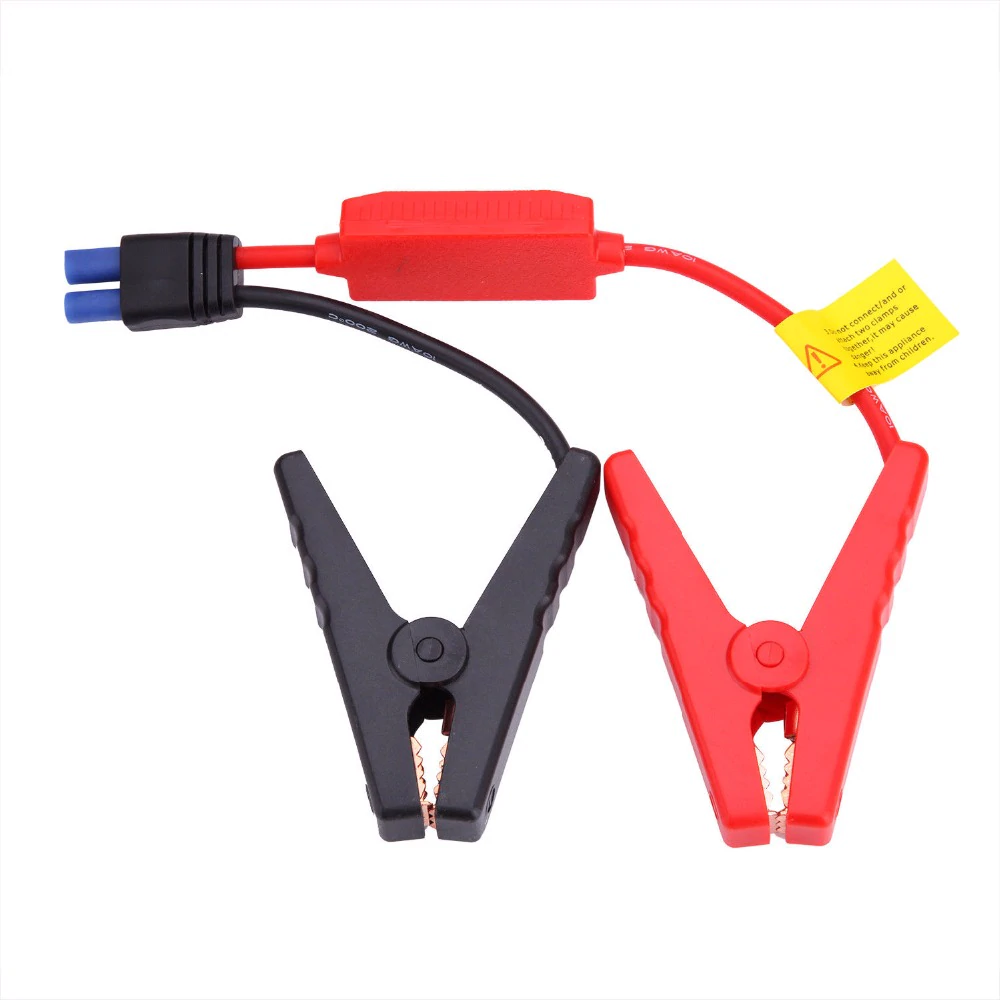 Details:

We have 5 colors available, please leave us a message during or after checkout for the color that you want. 
100% brand new and high-quality made.
The smallest and lightest portable jump starter power bank in the current market.
High power battery that supports fast charging, low self-discharge, cycles can reach 1000 times.
Support 12V vehicle jump start and charge for various cell phones, PSP, MP3/MP4, Tablet, Smartphones, PDA, Laptop, Notebook.
When charging, indicator lights will flash one by one. The number of slid indicator lights indicates the battery capacity of the bank.
Multiple safety protection design ensure jump starter zero defects.
Do not reverse the operation sequence of the jump starter.
Do not use jump starter to start vehicle if the number of indicate or lights are less than 3 to protect the jump start from damage.
Do remove the jump starter from the vehicle battery within 30 seconds after the vehicle started
Special Precautions of The Auto EPS.
1x Car Jump Starter Power Bank
1x 4-Tip USB Charging Cable
Tried it on my car after the battery died, and it worked.
12 days wow amazing ! Definitely love this seller
Crocodiles included. Launched the engine 1,6 twice. No further exchanging. Performs its function.
it's a good idea but it's to weak for 2l car but buyer responsibility and make refund