Details:

* Please email desired image to support@camerasandstuff.com with your order number. Also please select image size in accordance to mouse pad size. For example, if you have chosen the 60x30 cm mouse pad size, make sure the image's proportions are close to 6:3. 
Color edge
​Black edge
Unlock edge
Sample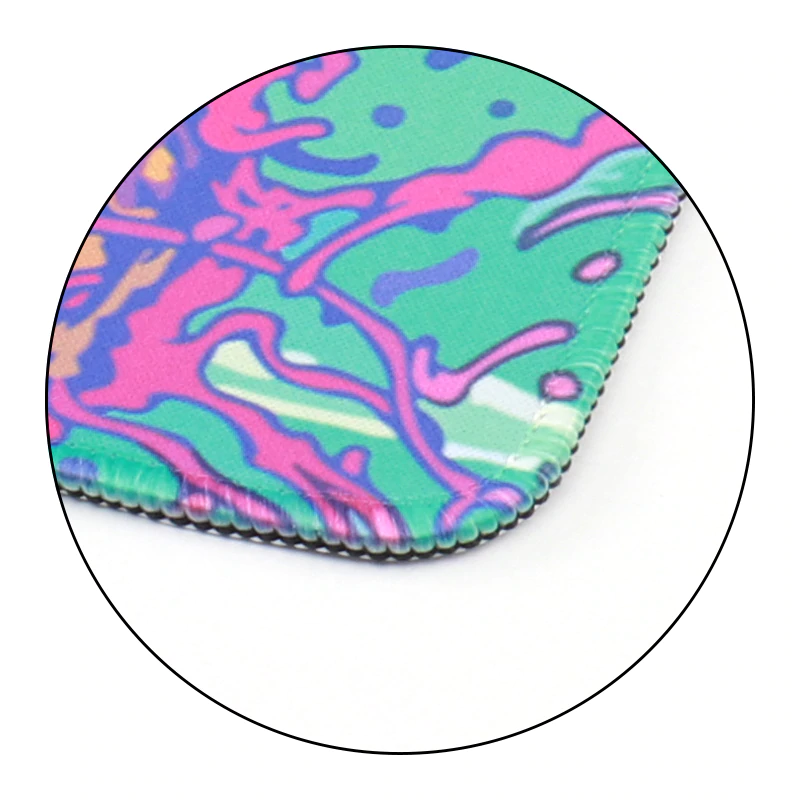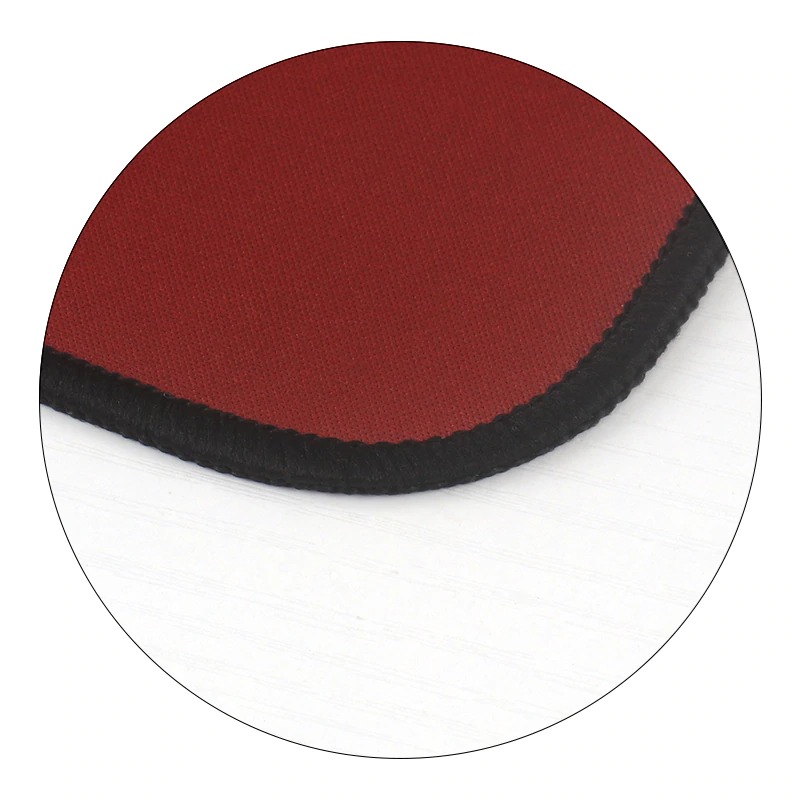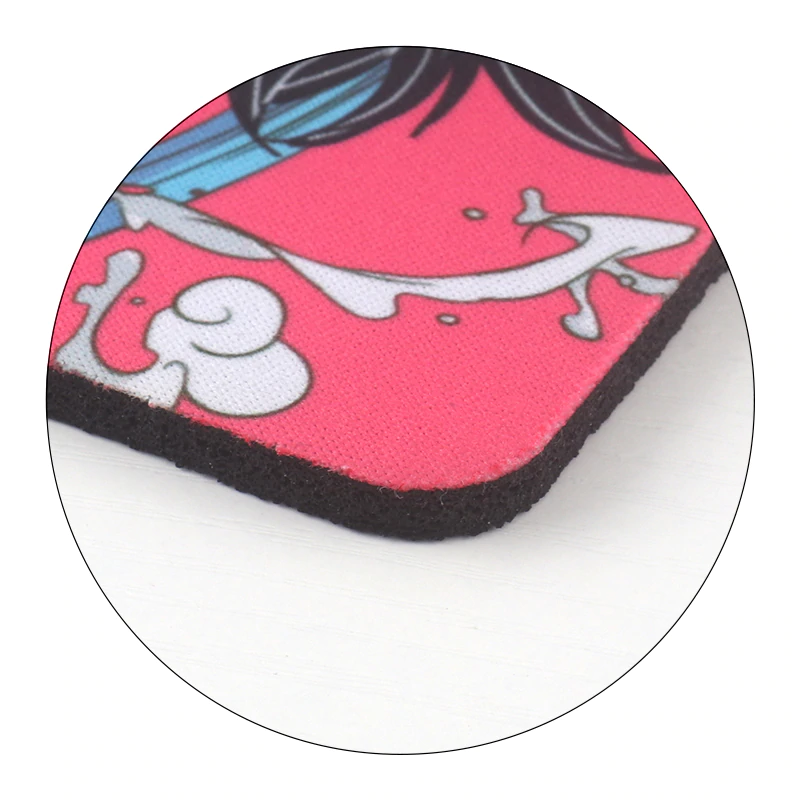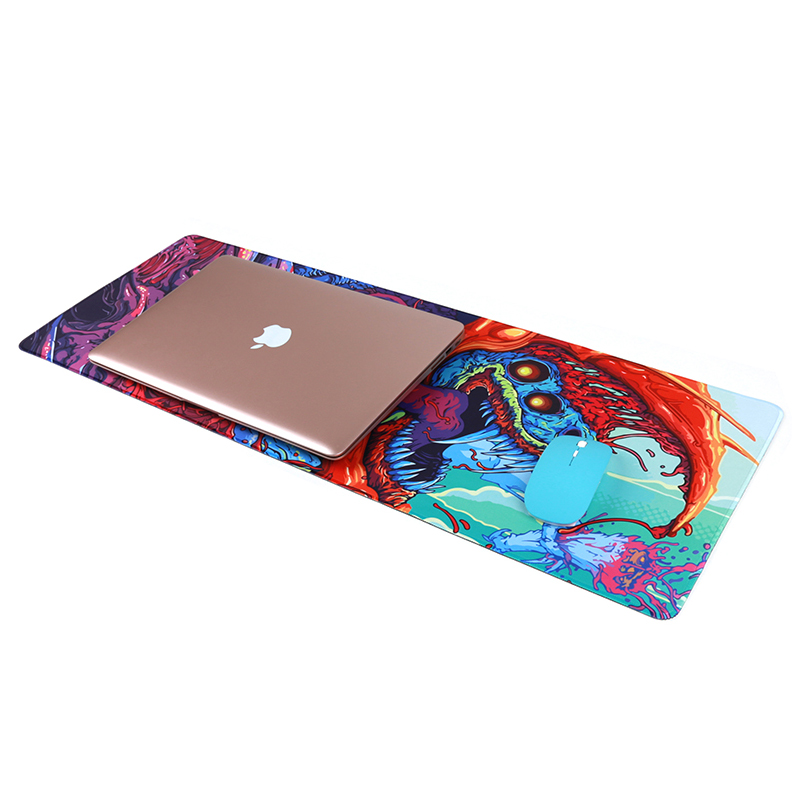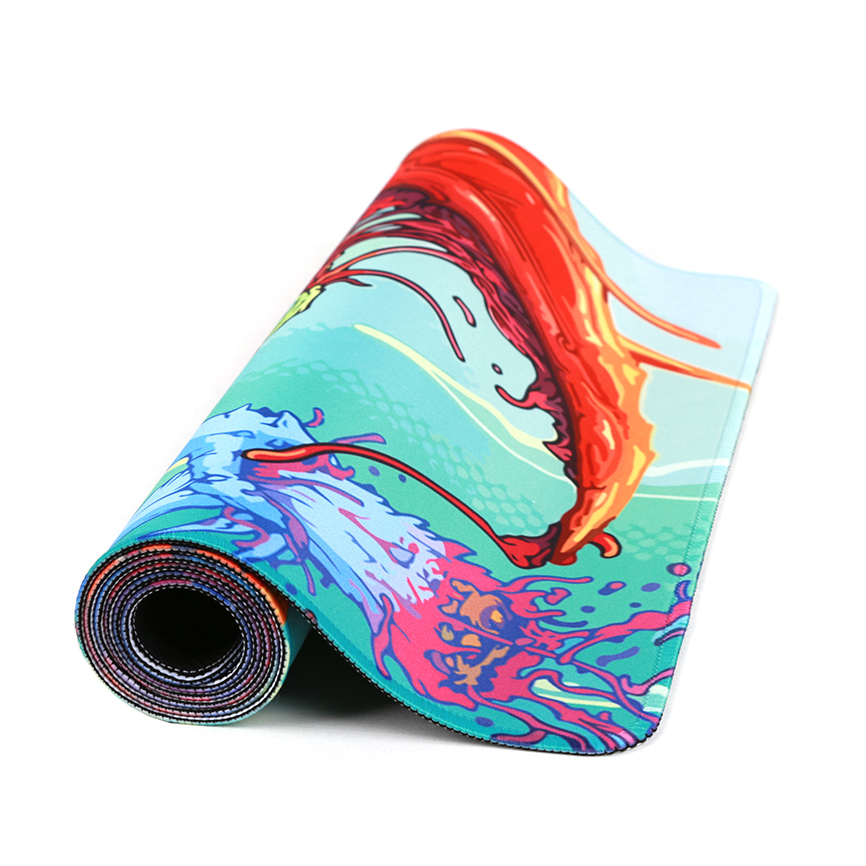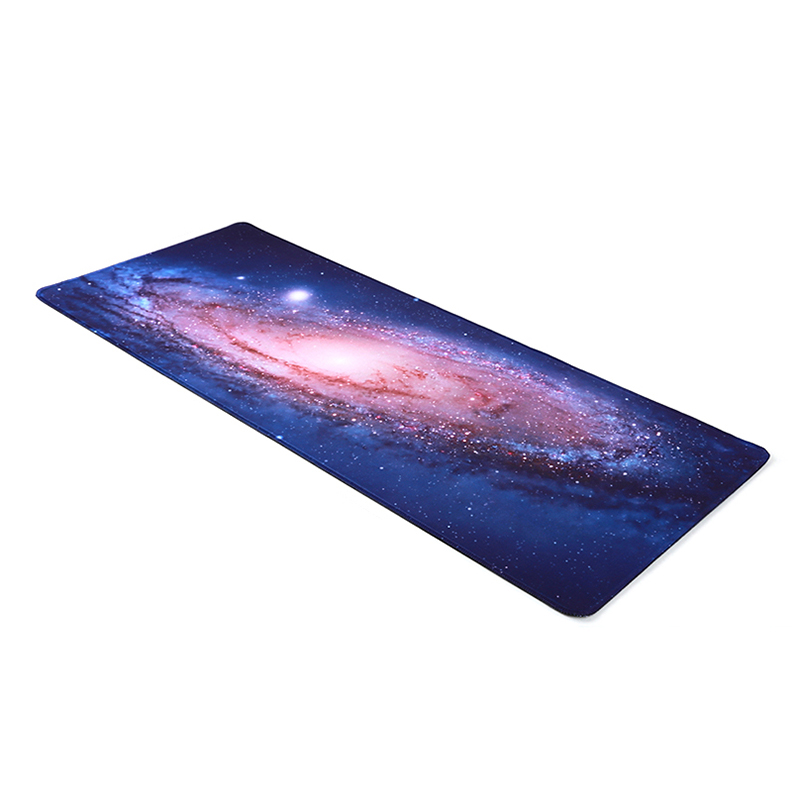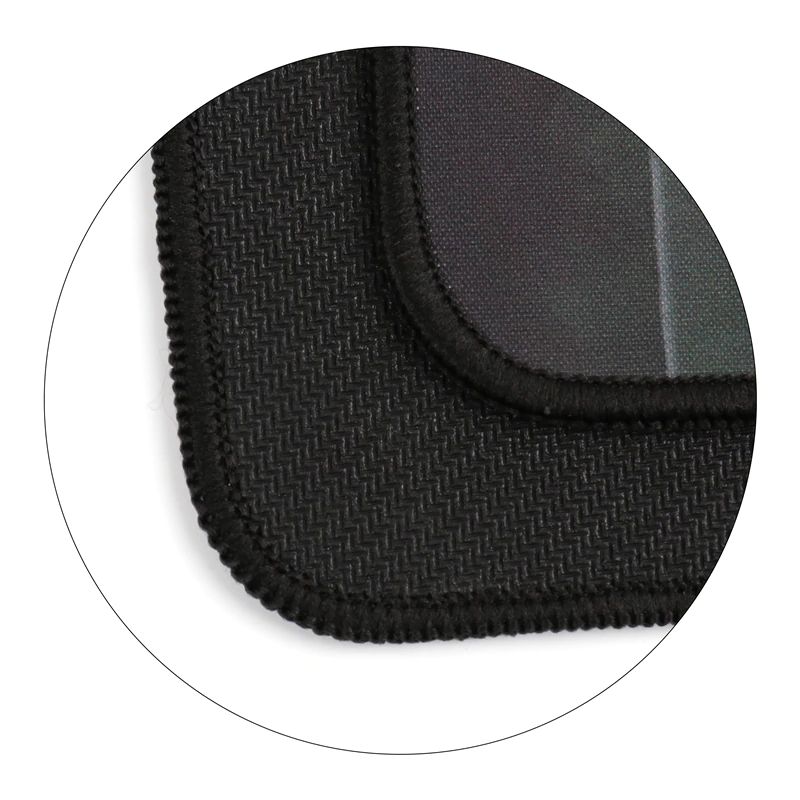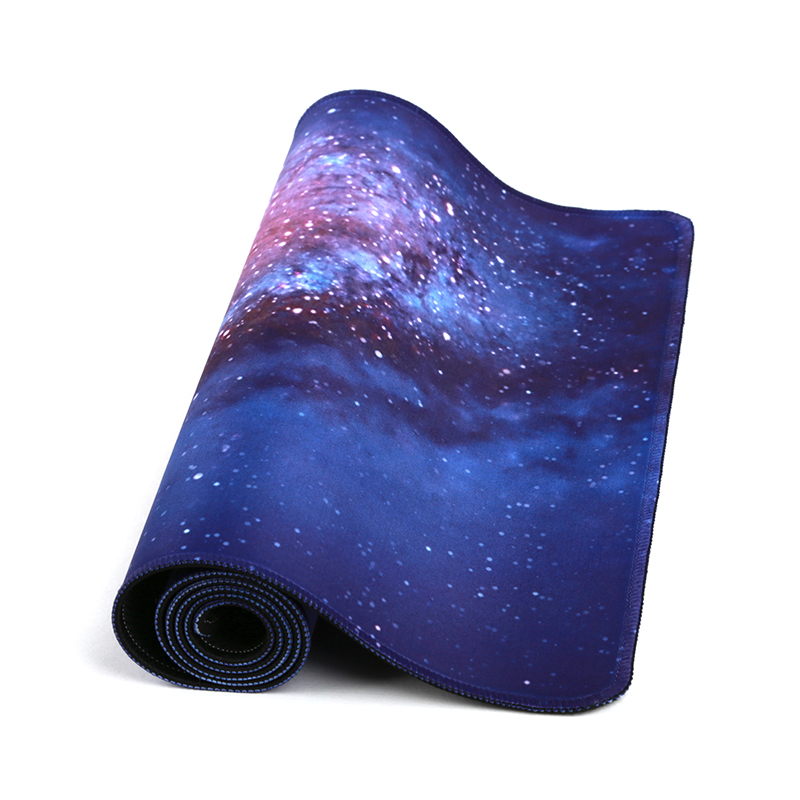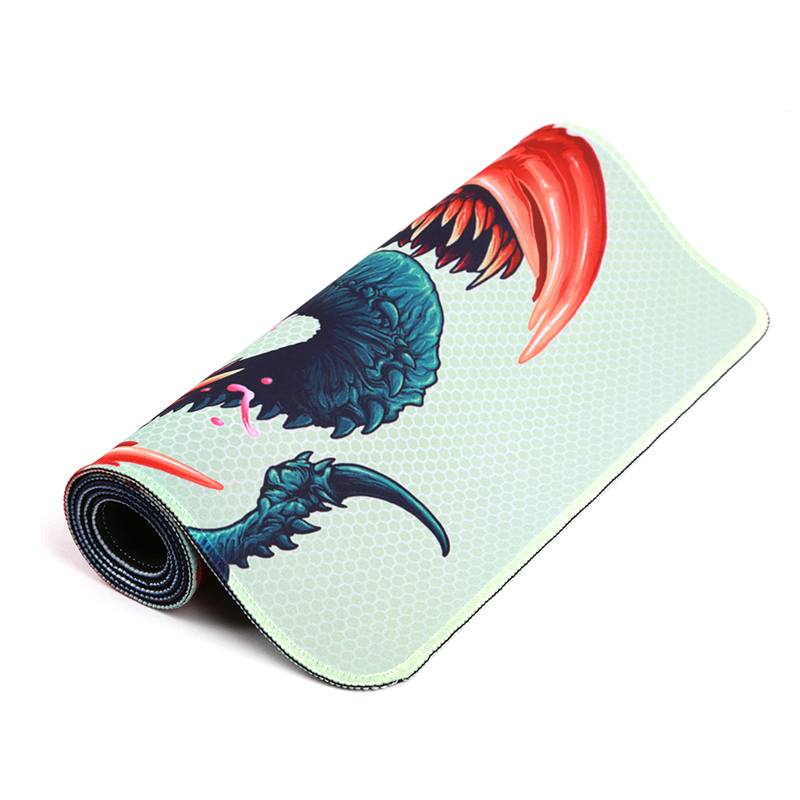 The item arrived fast and came in excellent condition. The print quality is superb and quality.
Very good service, only slight printing error that can easily be overlooked. Would order from again.
this is the best mouse pad ive ever had, if you ever need a good custom mouse pad come to these people!!!